Dynamic, Faith-Based Curriculum that Focuses on STEM, Arts and Relationships.
Math, Arts, Science, Technology, Engineering, Relationships
The M.A.S.T.E.R. Curriculum is our dynamic, faith-based curriculum that focuses on STEM, Arts and Relationships. Created by and exclusively in use at FMA, our curriculum emphasizes the importance of strong foundations in math and science, especially to develop critical thinking our scholars. The added component of arts allows scholar to learn multiple forms of creative expression while integrating their core curricular knowledge. The component of Relationships is emphasized both through our Pathway to Purpose program, social-emotional learning, and culturally relevant content threaded into each lesson. Overall, the M.A.S.T.E.R. curriculum is designed to give scholars a holistic education that empowers body, mind, and spirit.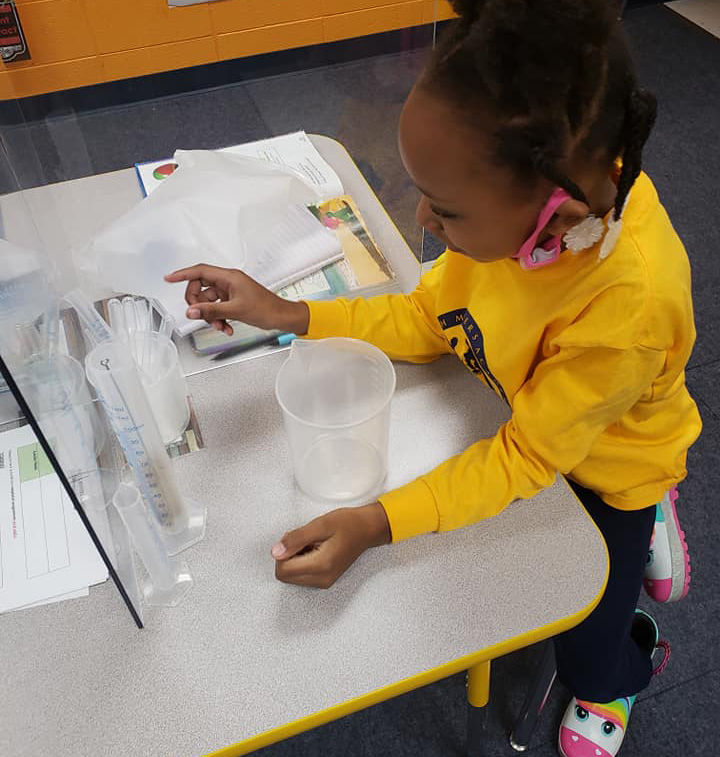 Faith Movers Academy is constantly researching ways to stay innovative and make learning fun for our scholars. All teachers utilize 21st century best-practices such a standards-based grading, blended learning, student-centered activities and flipped classroom.
Pathway to Purpose
is a spiritual discipleship class that all scholars must take. Through P2P, scholars learn who God is, the basic tenets of salvation, how to read and understand the Bible and how to apply it to their daily lives. Additionally, there is an added emphasis on the development of spiritual gifts. Faith Movers Academy believes that all scholars have God-given gifts and a divine purpose at birth and that it is our responsibility to assist in the discovery and development of those gifts. Scholars will explore multiple career paths as part of P2P in order to identify their interests and passions.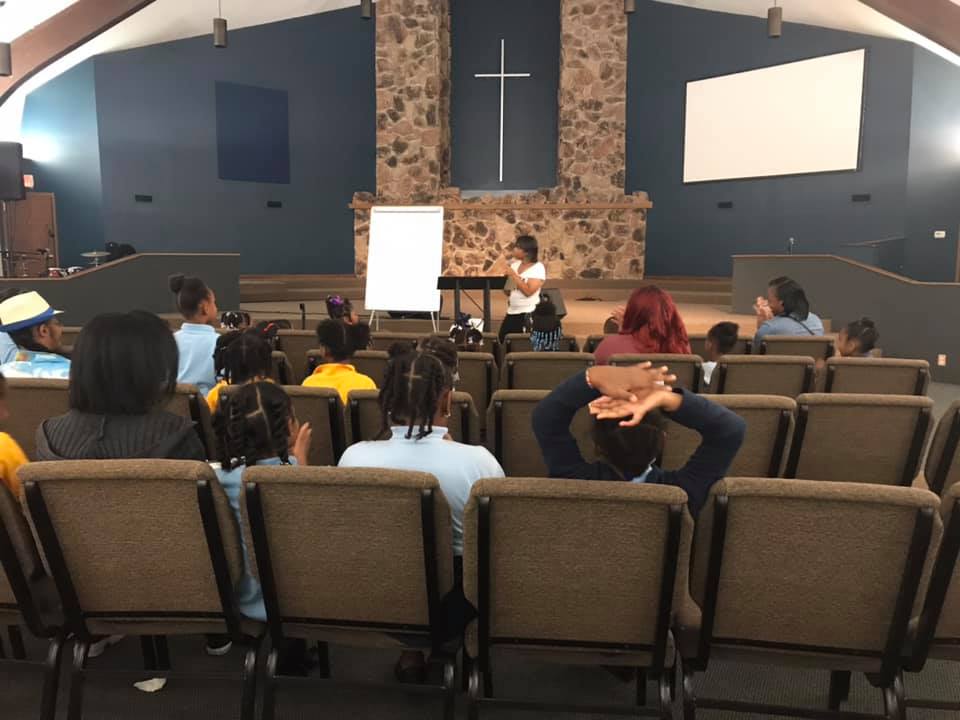 An integral part of propelling our scholars to success is laying a foundation of faith through the integration of Christ-centered, biblical teaching.
Faith Movers Academy classrooms and designed and furnished to maximize student learning and engagement. From colors to chairs to technology, every area of the classroom is researched thoroughly so that scholars enter a classroom that is bright, nurturing, and conducive to learning. Furniture in classrooms is non-traditional, with collaborative stations replacing single-student desks and engaging wall space.
INDIVIDUALIZED LEARNING PLAN (ILP)
All scholars enrolled in Faith Movers Academy will receive an Individualized Learning Plan. This plan is designed to help scholars, faculty and parents work together to set and achieve academic goals, spiritual progress, identify strengths and areas of support and keep track of scholar growth over the course of the year. Each plan is personalized and no plan is the same.